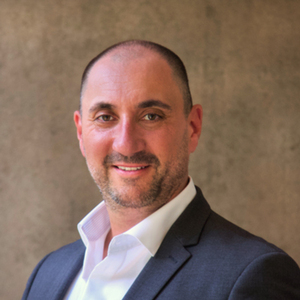 Adrian Logue
Co-Host of The Good-Good Golf Podcast
Adrian manages the handicapping of all Australia's golfers and advises on handicapping solutions around the world. He's is also a top 100 panelist for Golf Australia Magazine.
Adrian Logue has hosted 67 Episodes.
October 7th, 2019 | 1 hr 4 mins

On last week's episode Derek Duncan caused a storm of controversy with his revelation that his stance on the distance debate was 'evolving'. This week he deals with the fallout plus we discuss the cult following of Sweetens Cove and whether drivers failing conformity tests on the PGA Tour is a serious issue.
We also welcome our first sponsor to the TalkinGolf Network with online retailer of high end apparel The Golf Society joining us this week with a special introductory offer for podcast listeners. Simply log on to the website to get a $25 voucher for any purchase over $60.

September 30th, 2019 | 1 hr 12 mins

On Episode two of The Good Good Golf Podcast Derek Duncan joins the team and it's quite the debut when he drops a bombshell about his thoughts on the distance debate. We also get the good oil from Adrian Logue about golf in Denmark and England plus call local governments to account for their mixed messaging around the elderly and golf.

September 20th, 2019 | 17 mins 49 secs

On this first episode of the Good-Good Golf podcast there's not much golf chat but a bit of an explanation about some pretty big changes at the TalkinGolf network. The show will be hosted by Rod Morri, Adrian Logue and Derek Duncan (of Feed The Ball fame) and we're hoping it will prove as engaging, educational and entertaining as any golf show on the internet. If you'd like to hear a bit about the new direction we're heading this episode explains but we'll be back with more golf specific chat next week.